Shabby Chic Halloween Decor: Skull Pots
Shabby Chic Halloween Skull Decor from the Dollar Tree! Yes, Dollar Tree! Keep reading to see how to make these spooky little flower pots!
THE FIVE DOLLAR PROJECT!
Two Words: Dollar Tree
1 pack of planter foam (comes as 2/pk)
2 floral bushes, color of your choice
Put planter foam in dish - fits perfectly!
Clip off flowers - leave approximately 1/2 inch of stem, leaf part is optional (I liked having the flower and the leaves to create more fullness)
Miss H said she wanted to help, made a smirk, and then quickly ran off!
Leave center flower a bit taller than the rest!
Fill the remaining foam with the floral snippets.
Absolutely LOVE!
I am NOT one to decorate for Halloween... I'm not sure if it's the orange or if it's the awkward decor that comes along with the holiday. But, I just loved these little shabby chic-ish skull bowls!
This entire project cost $5.00!!!!!! That's just about as dirt cheap as it can get!
Put them in your entryway, on your table, or high up on your mantle!
Happy Shopping,
Katie
P.S. Linked up!
Keep Calm and Link Up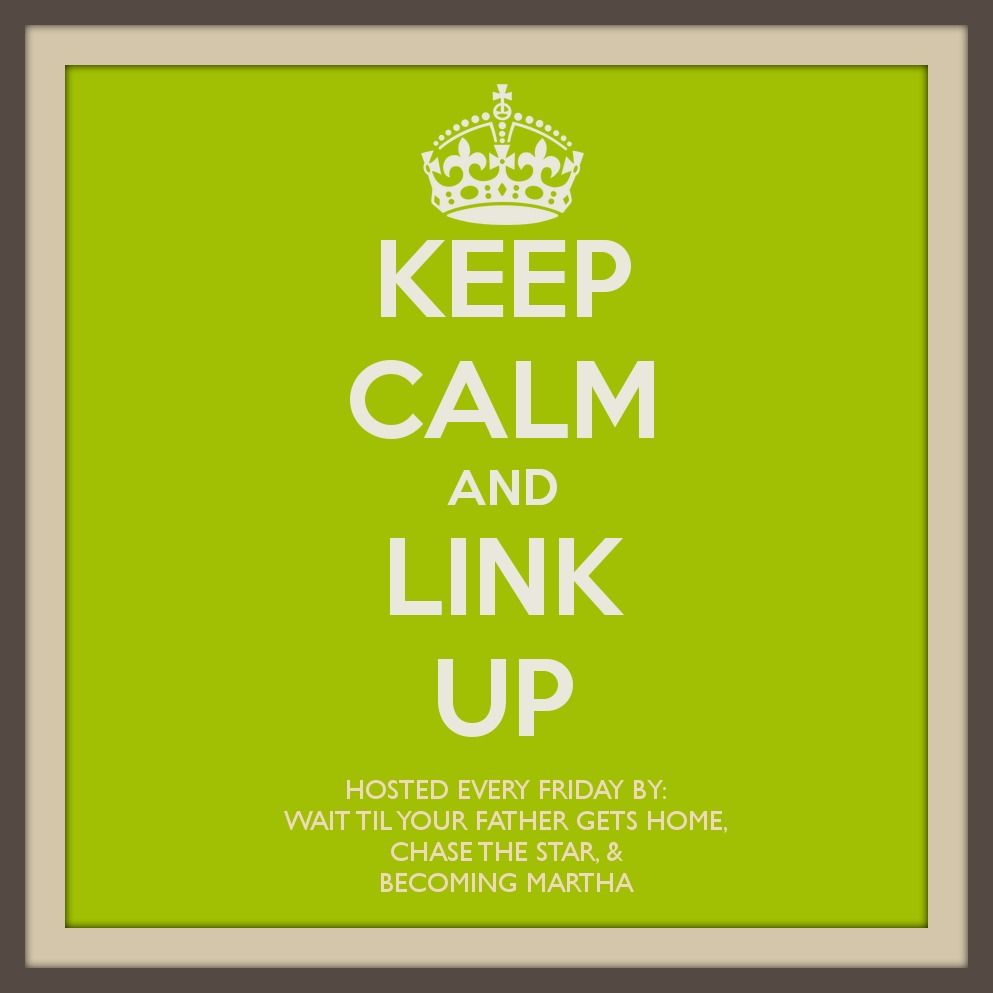 Create. Craft. Love.
French Cottage
Funky Junk